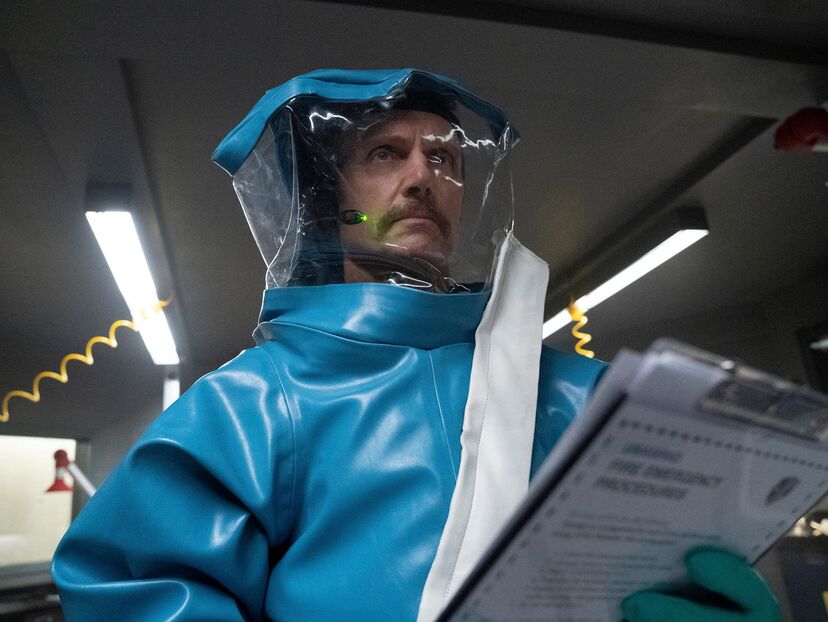 The Hot Zone: Anthrax
Season Premiere!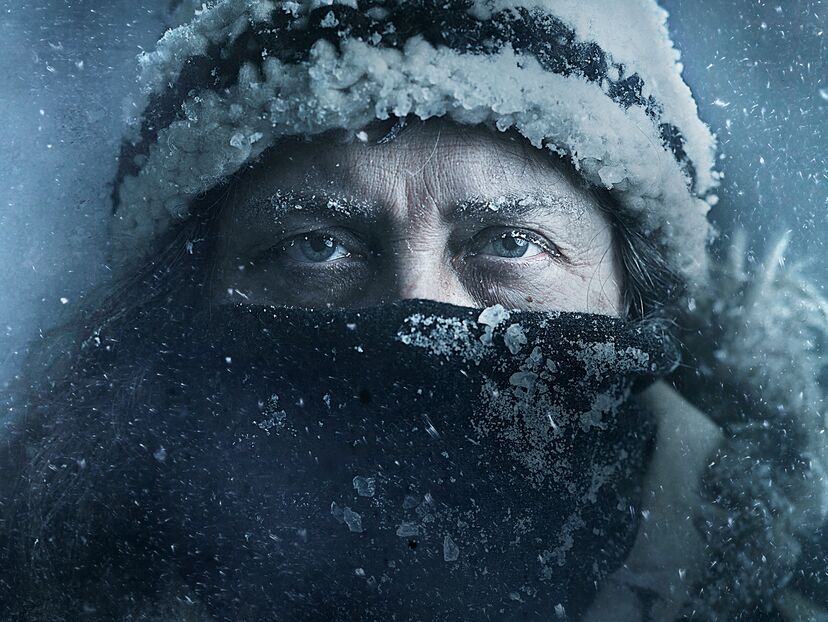 Life Below Zero
Season 18 | Tuesdays at 9p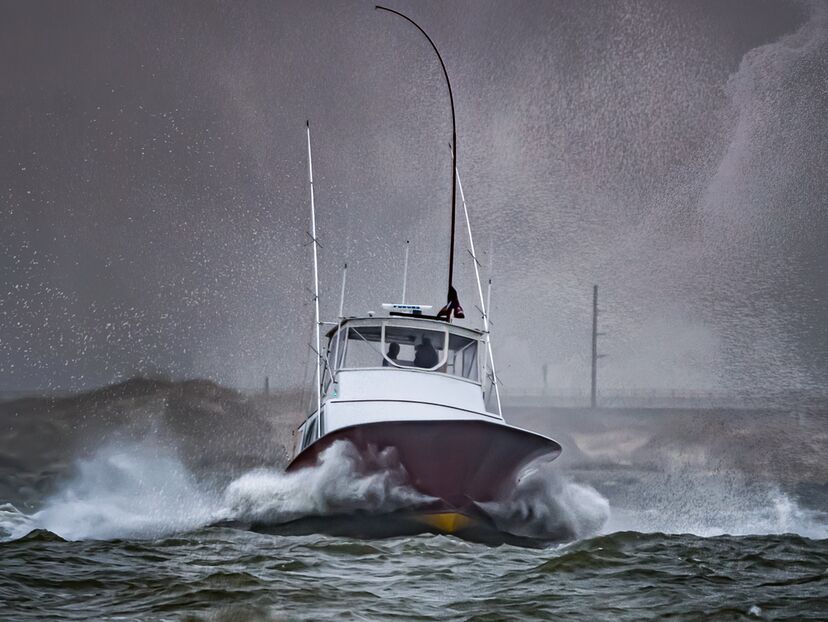 Wicked Tuna: Outer Banks
Binge all of Season 8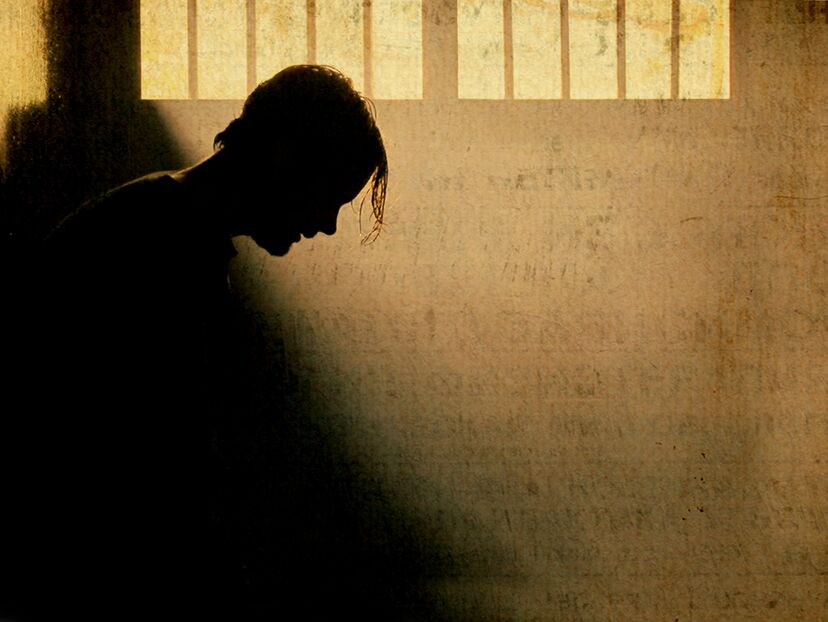 Locked Up Abroad
Full Season 11 available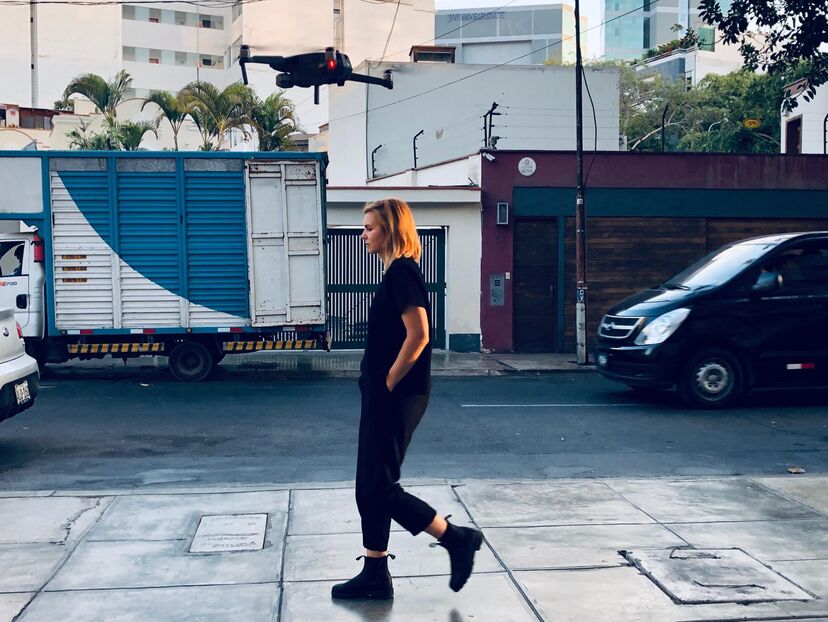 Trafficked with Mariana van Zeller
Binge Season 1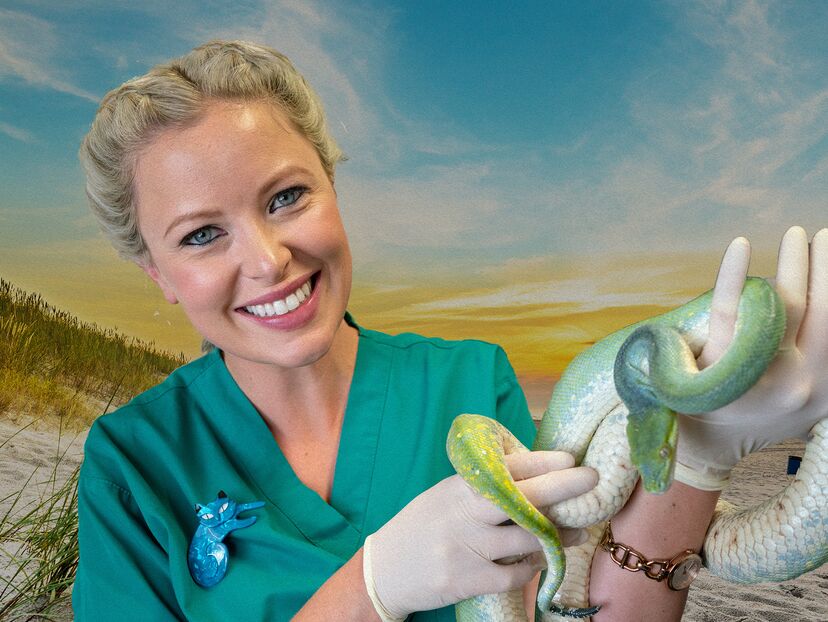 Vets on the Beach
New Episodes!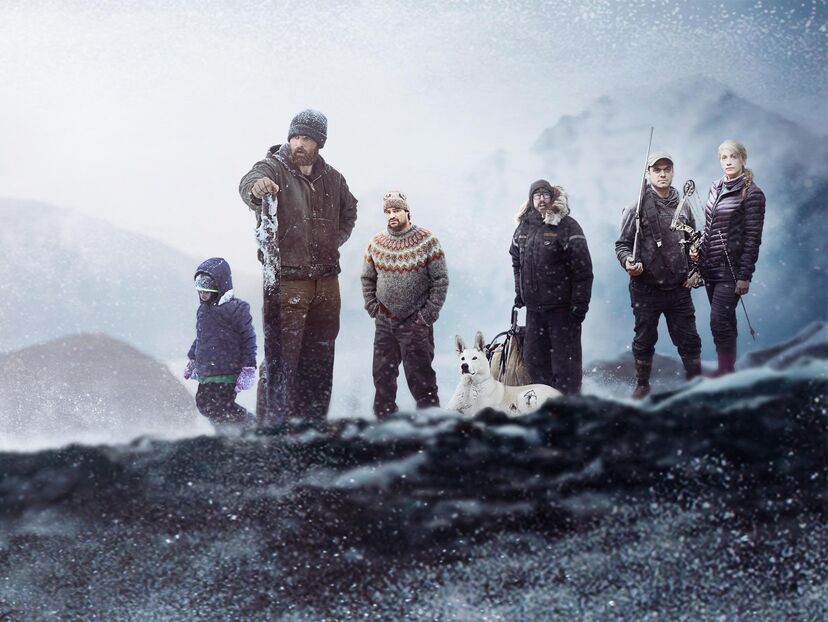 Life Below Zero: Next Generation
Watch the full Season 3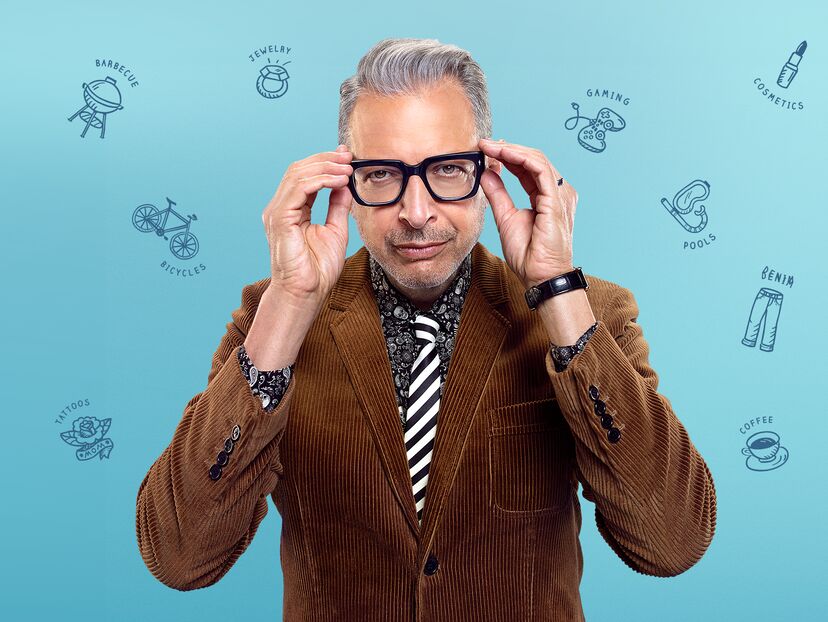 The World According to Jeff Goldblum
Watch on Disney+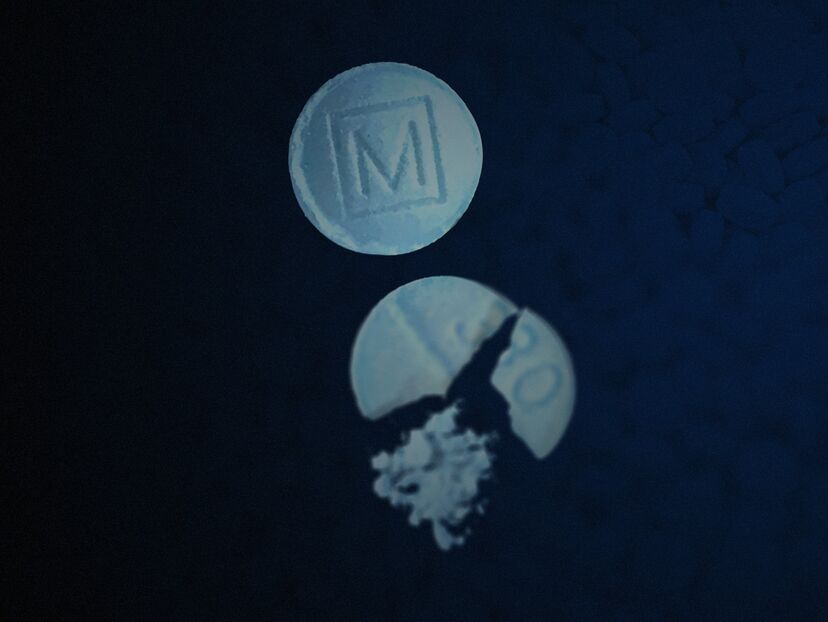 Killer High: Silent Crisis
Watch Now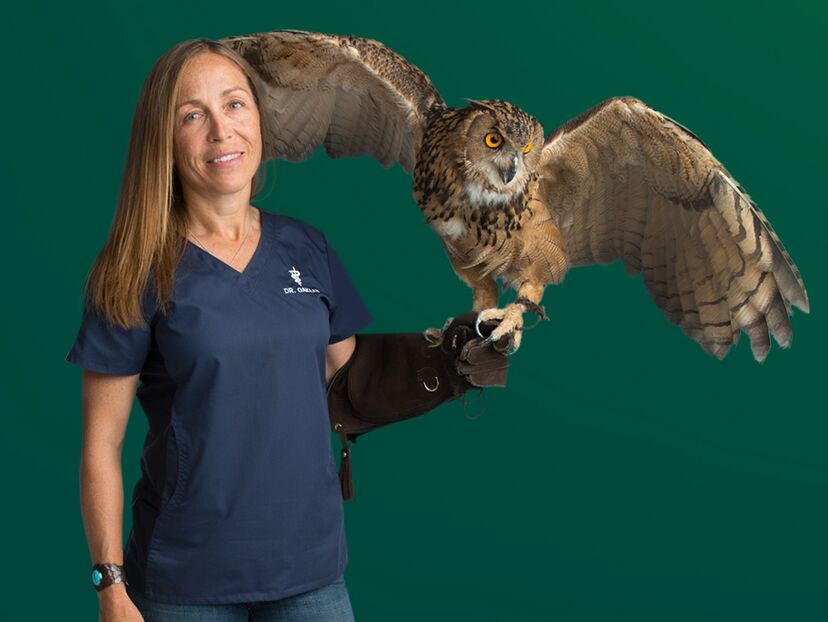 Dr. Oakley, Yukon Vet
Keep up with Season 10!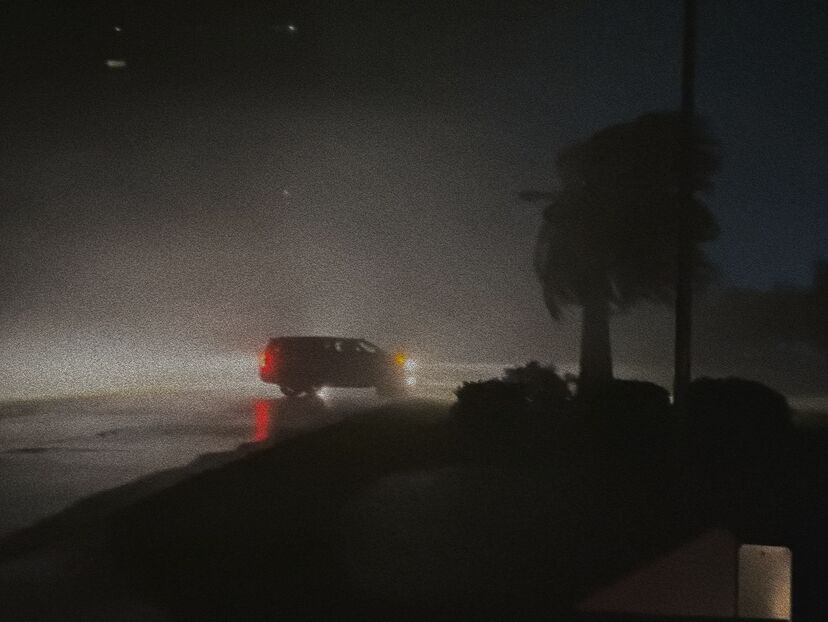 Storm Rising
New Series!
BINGEABLE FAVORITES | WATCH FREE
BINGEABLE FAVORITES | WATCH FREE