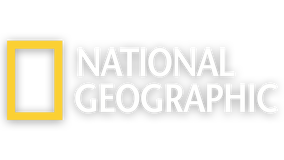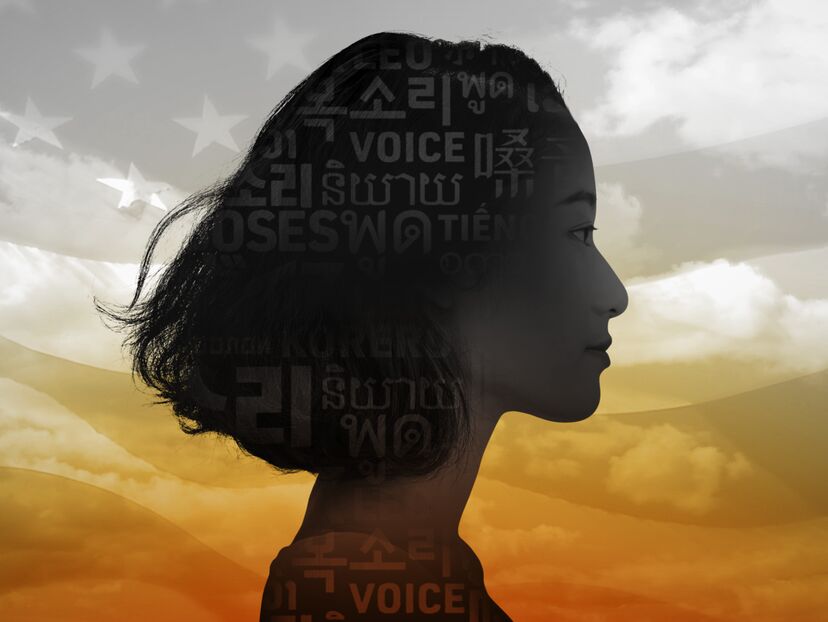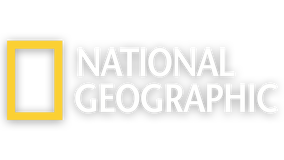 Our America: Asian Voices
Celebrating Lunar New Year!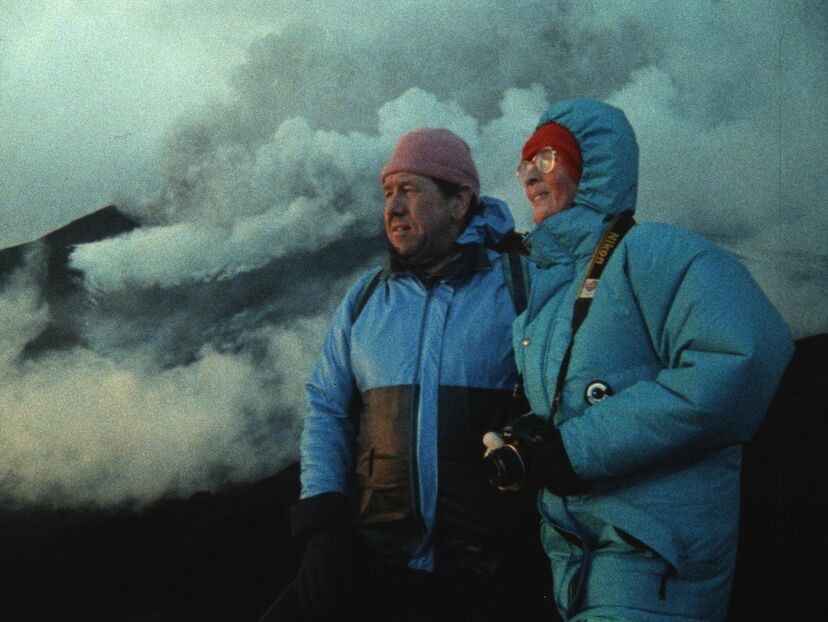 Fire of Love
Watch the Oscar®-nominated Feature Documentary on Disney+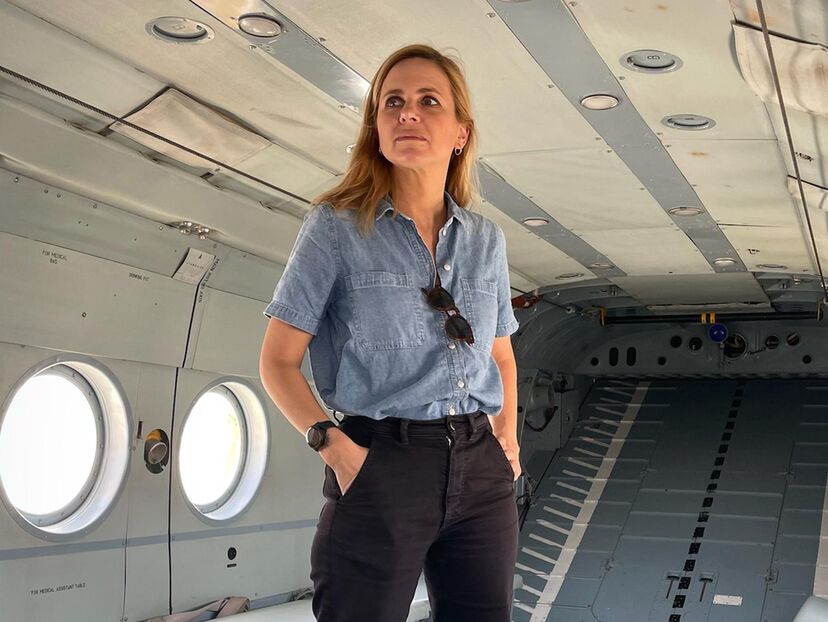 Trafficked with Mariana van Zeller
Season 3 is here! | Watch the Premiere episode Now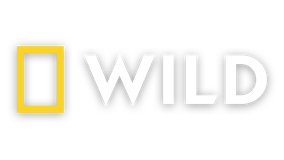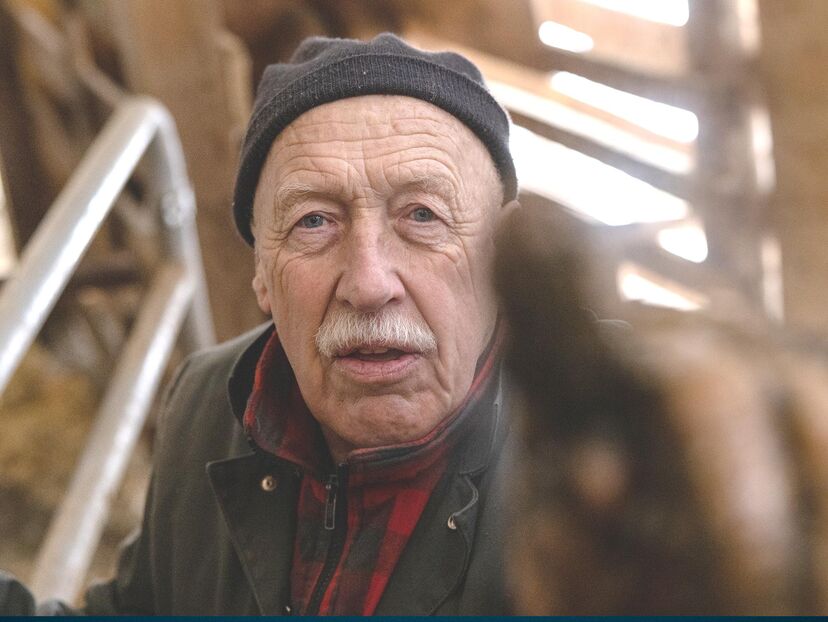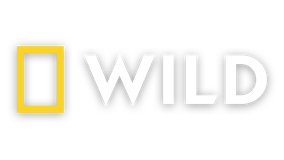 The Incredible Dr. Pol
Season 22 is here! | Check-in with the premiere episode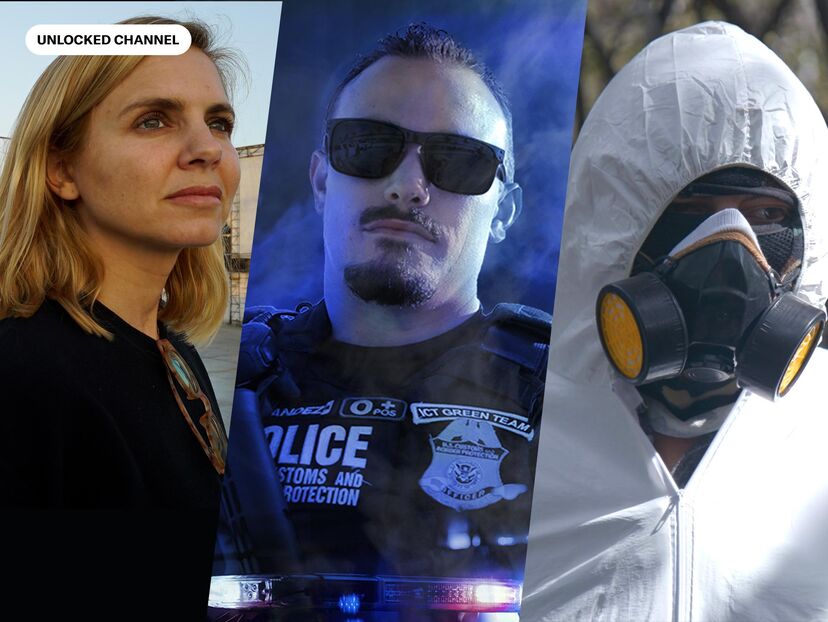 Nat Geo Investigates Unlocked Channel
Watch free and explore fascinating stories at home and abroad with no sign-in needed on ABC!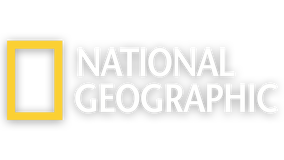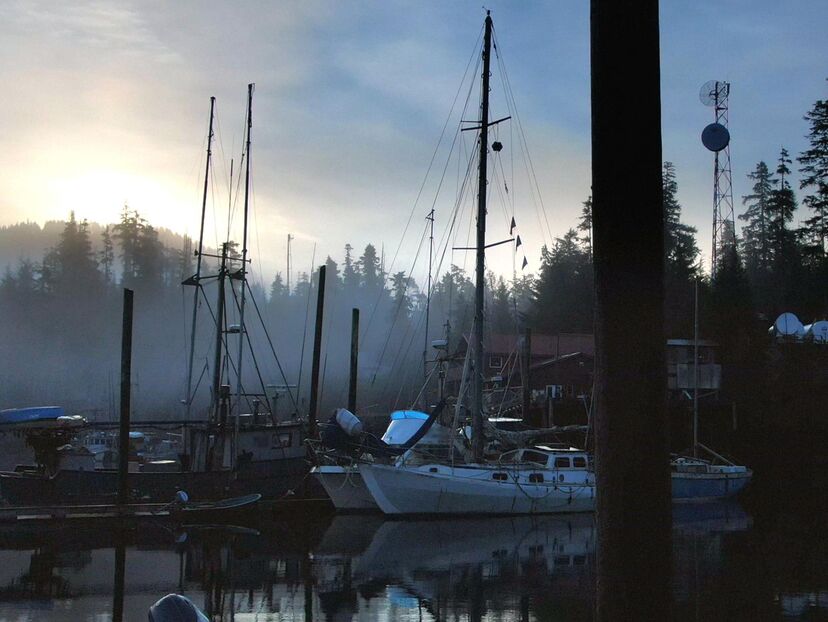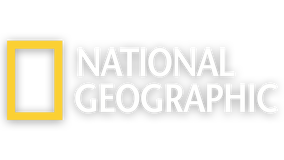 Port Protection Alaska
Season 6 is here! | Watch the Season Premiere Now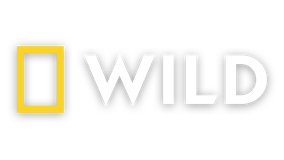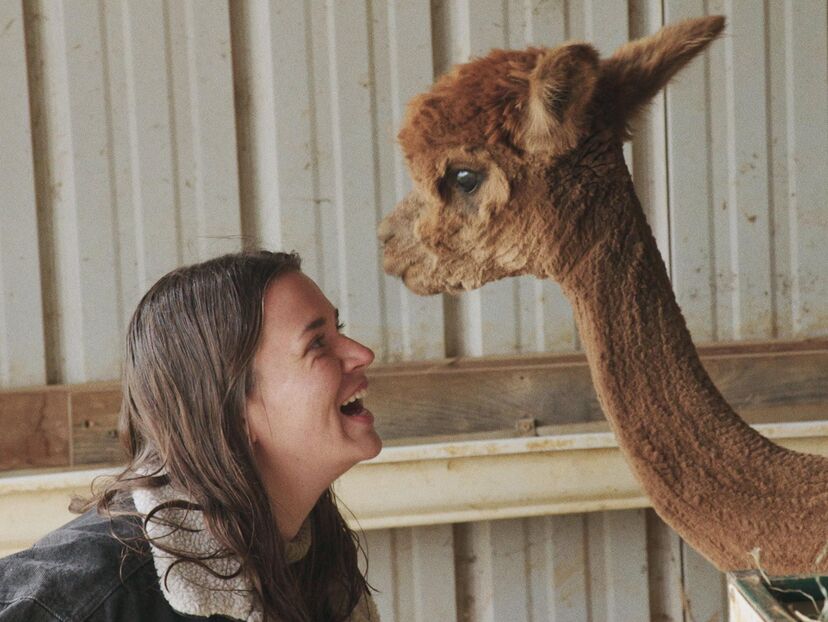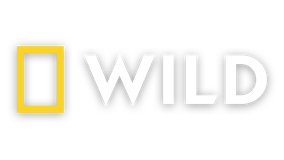 Going Fur Gold
Year of the Rabbit | Binge the entire first season

Explore incredible survival stories from the most rugged and remote parts of Alaska with no sign-in needed!
WATCH NOW

Unearth hidden treasures and mysteries from ancient Egypt, Stonehenge, Atlantis & more with no sign-in needed!
WATCH NOW
BINGEABLE FAVORITES | WATCH FREE
BINGEABLE FAVORITES | WATCH FREE