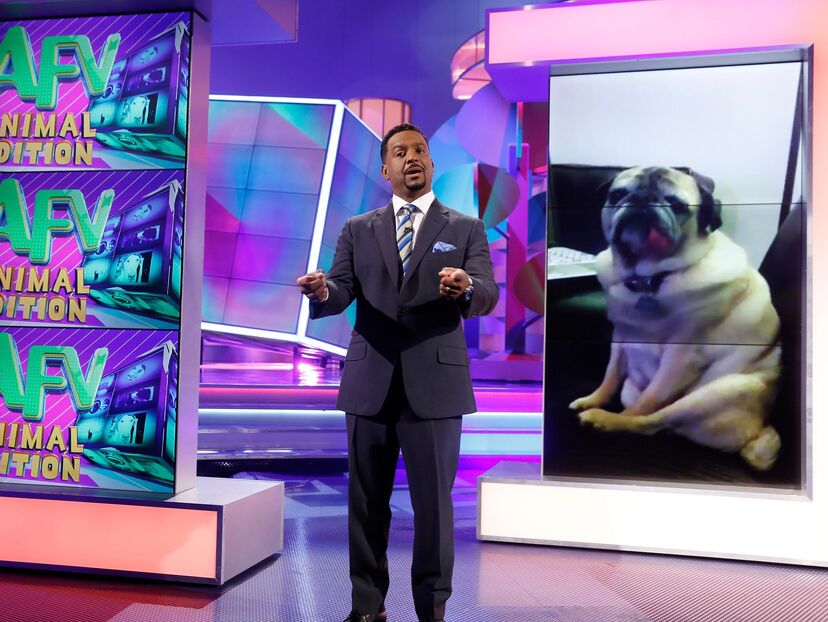 America's Funniest Home Videos: Animal Edition
Season 2 Premiere!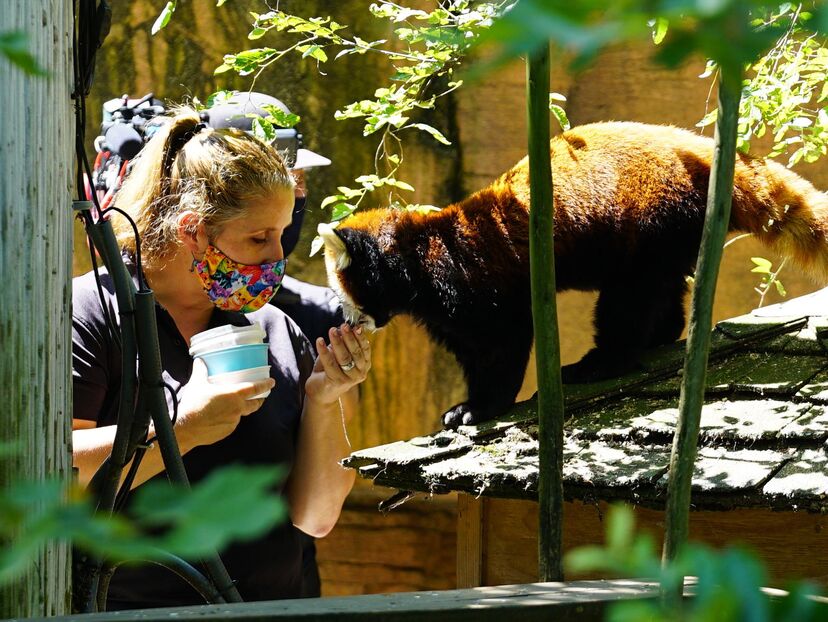 Secrets of the Zoo
Start Season 5 now!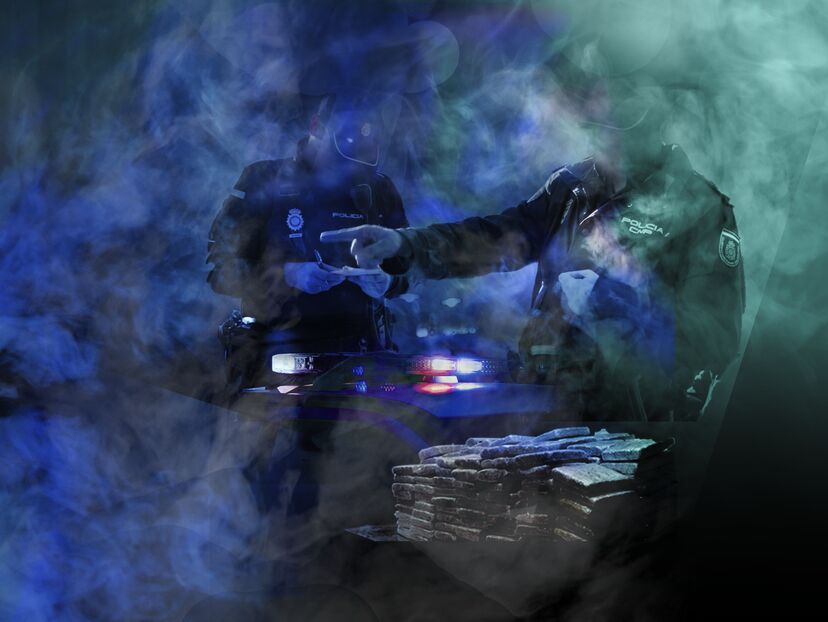 To Catch a Smuggler: Madrid
Watch for free!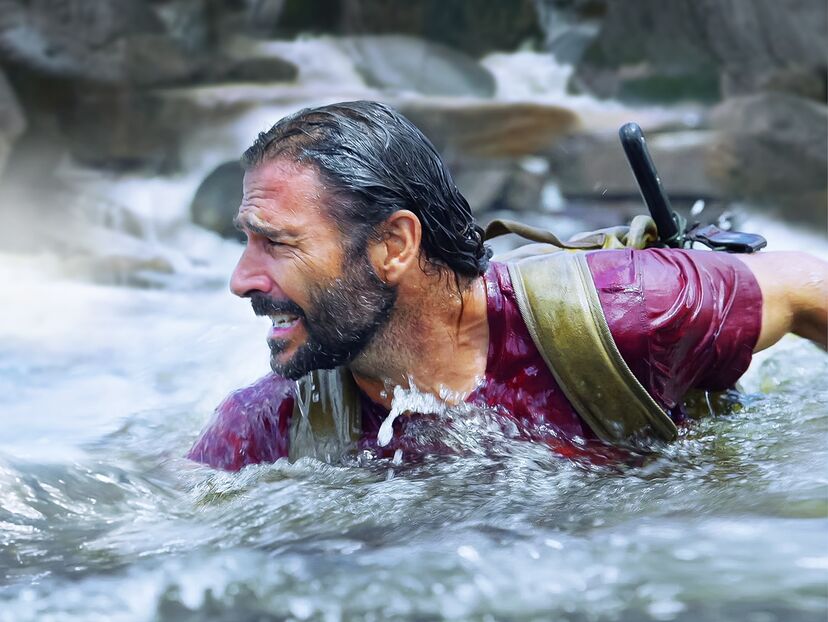 Primal Survivor: Escape the Amazon
New Series | Full season available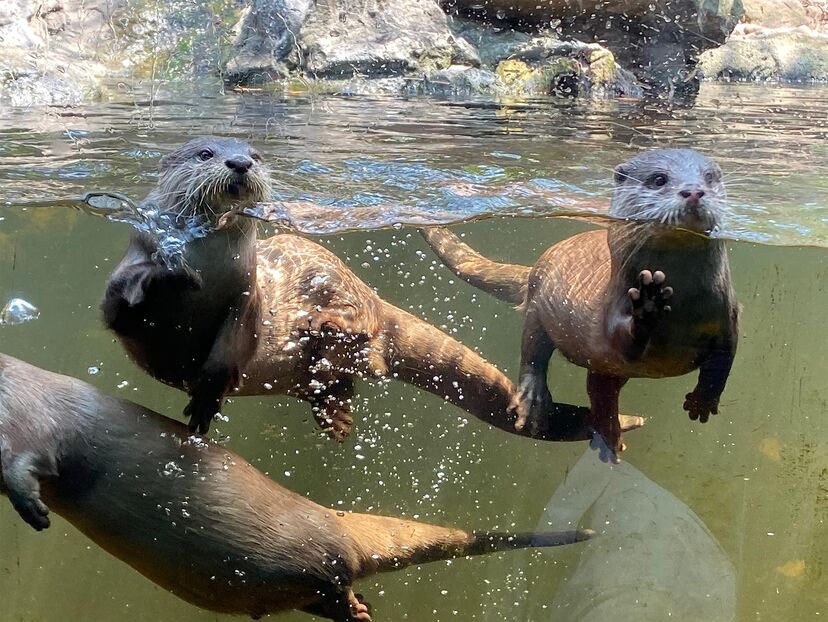 Secrets of the Zoo: Down Under
Season Premiere!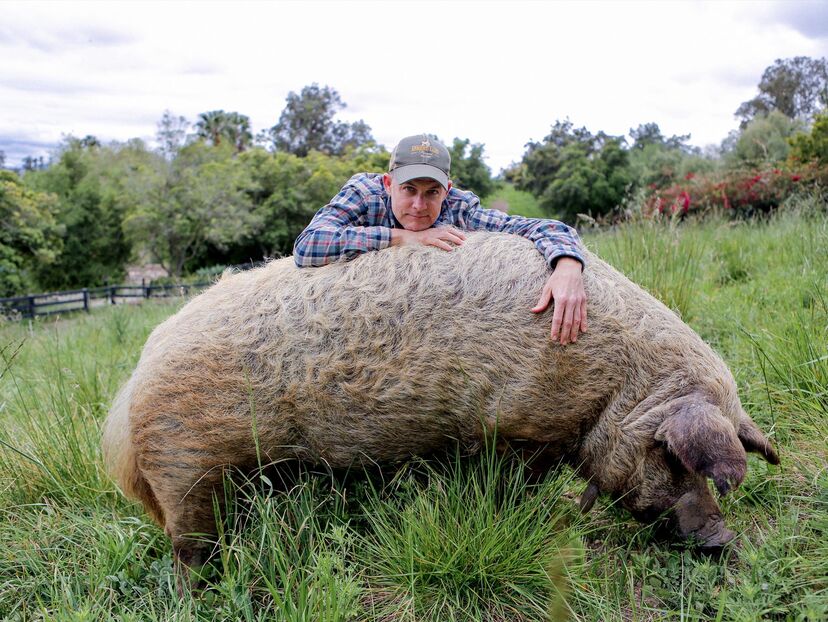 The Biggest Little Farm: The Return
Stream now on Disney+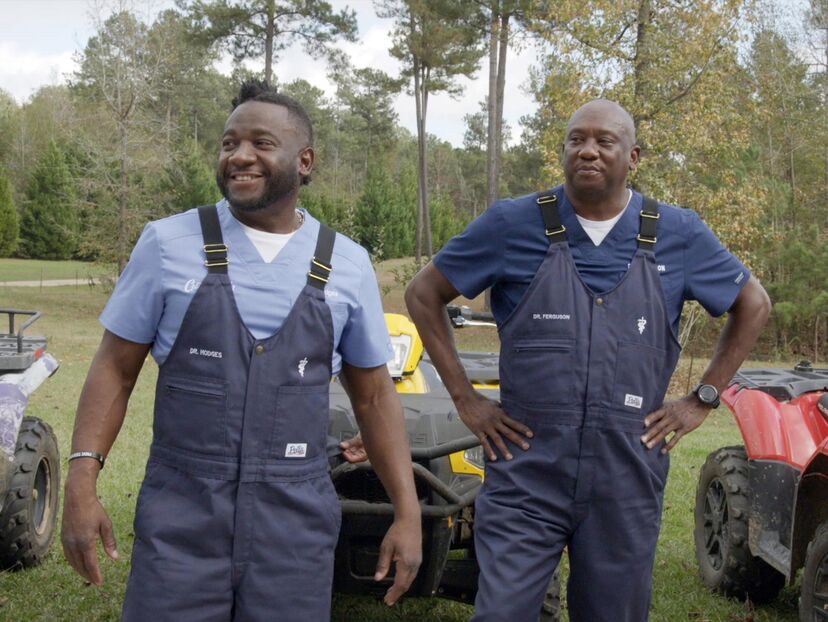 Critter Fixers: Country Vets
Binge the full season 3!
Explore titles highlighting the traditions, experiences, and cultures of Asia and the Pacific Islands.
WATCH NOW
Streaming, digital, and print all in one subscription. Get the best of Nat Geo, now with Disney+.
SUBSCRIBE NOW
BINGEABLE FAVORITES | WATCH FREE
BINGEABLE FAVORITES | WATCH FREE