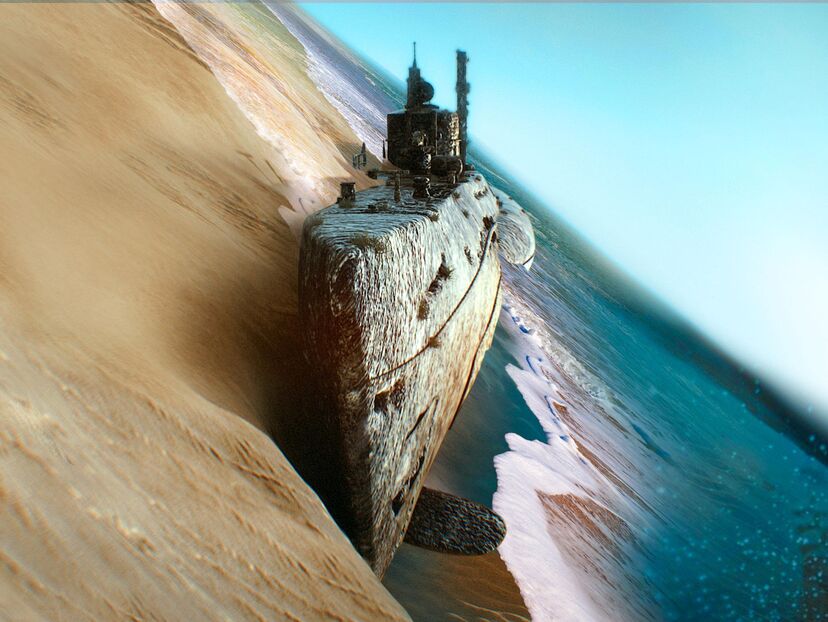 Drain the Oceans
Comemmorate the 81st Anniversary | Discover new secrets of Pearl Harbor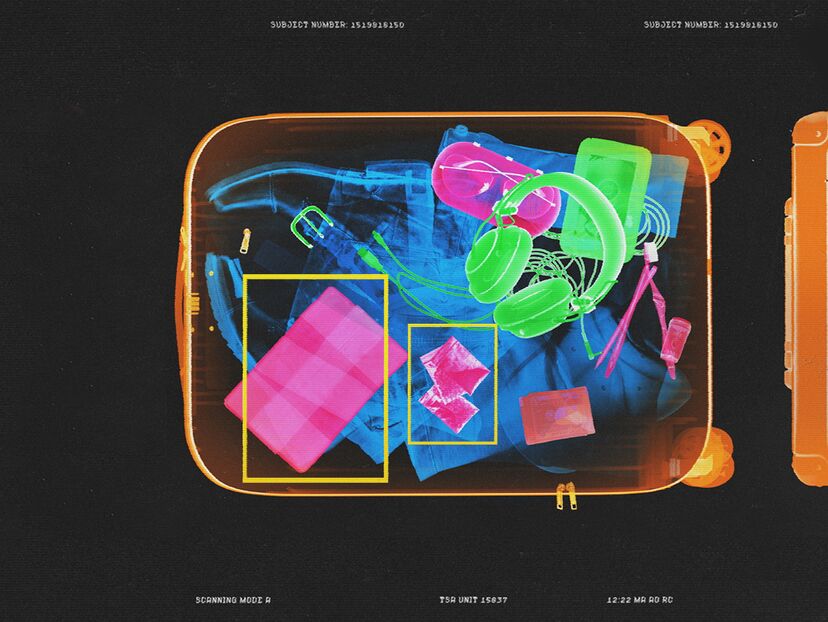 To Catch a Smuggler
Season Finale | Binge the whole season now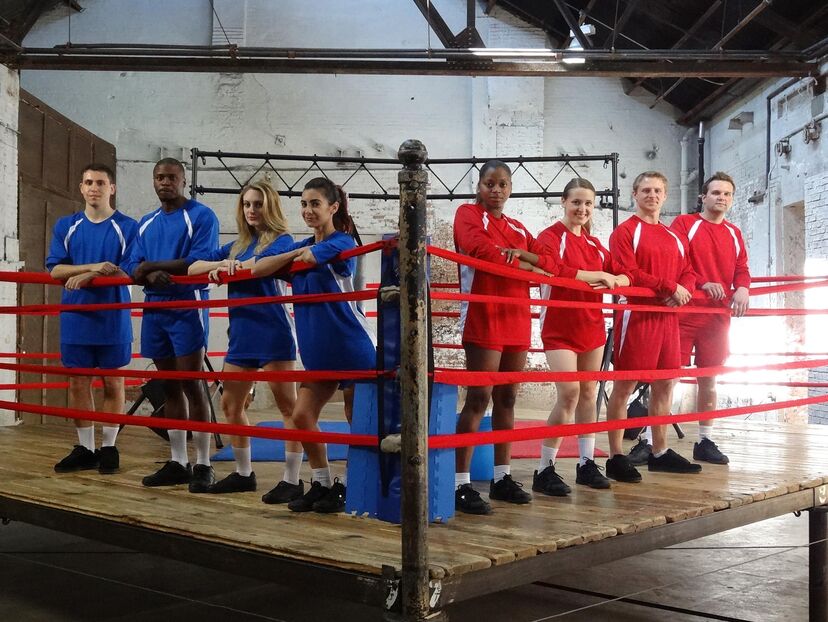 Brain Games: Unlocked Channel
Journey into this all-new streaming channel that's sure to mess with your mind. No sign-in needed on ABC!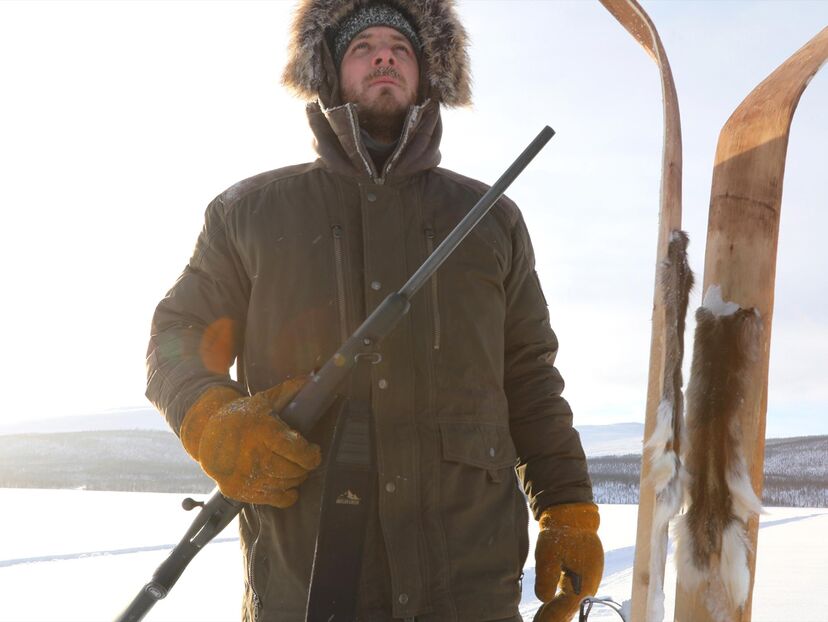 Life Below Zero: Next Generation
Season 5 is here! Watch the premiere now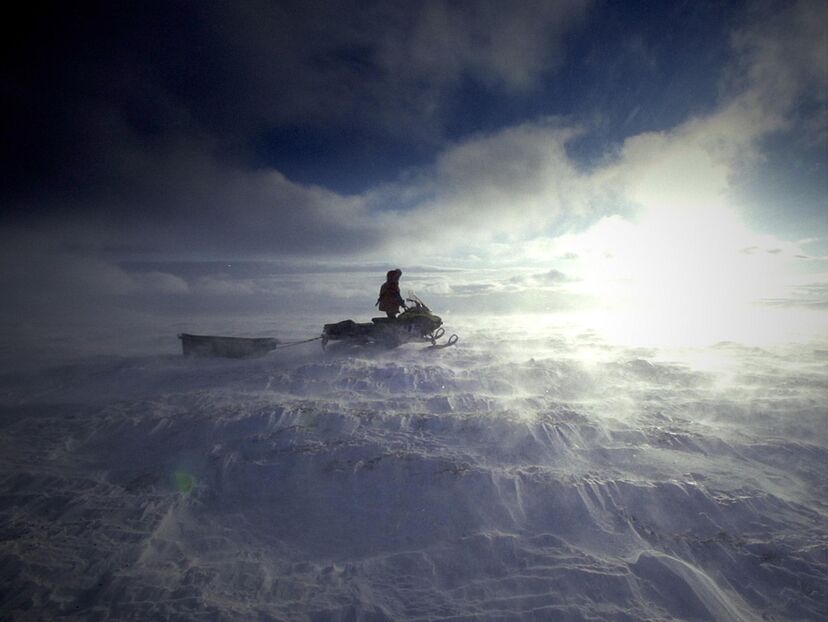 Life Below Zero
Celebrate 20 seasons| Return to the tundra with new episodes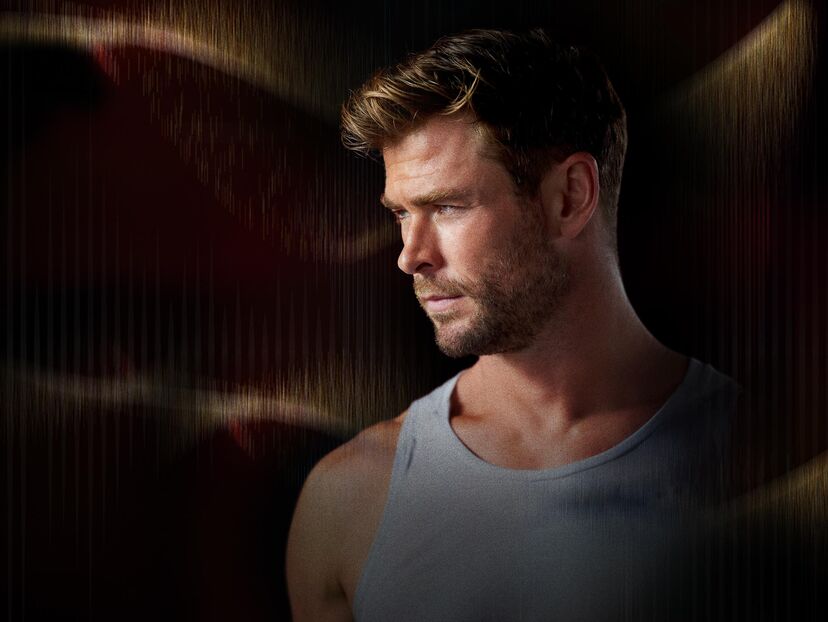 Limitless with Chris Hemsworth
Stream Now on Disney+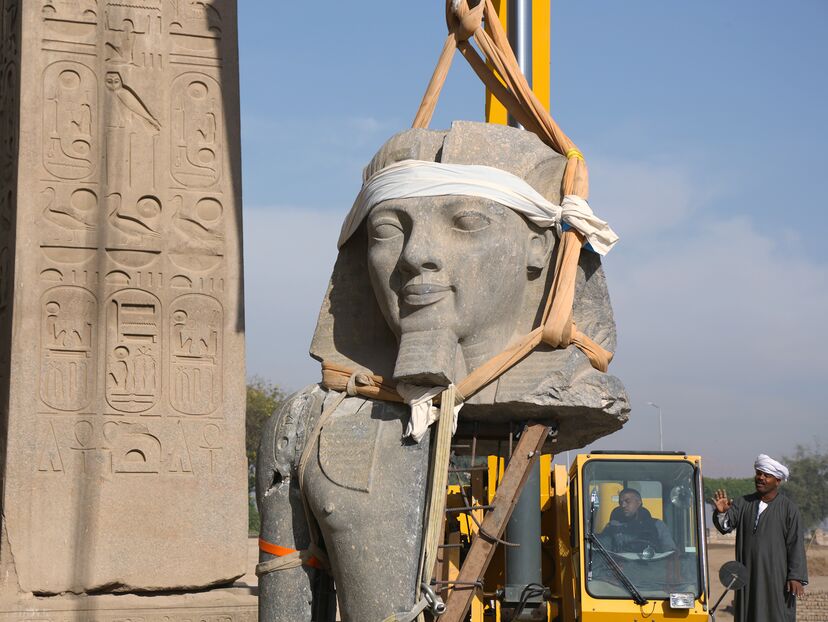 Lost Treasures of Egypt
Season 4 Double Finale | Rise of Cleopatra & Rise of the the Pyramids

Explore incredible survival stories from the most rugged and remote parts of Alaska with no sign-in needed!
WATCH NOW

Give a gift of National Geographic to any explorer in your life! Choose from a variety of gift options perfect for your littlest adventurers or curious minds of any age - starting at just $24.
EXPLORE GIFT OPTIONS

Unearth hidden treasures and mysteries from ancient Egypt, Stonehenge, Atlantis & more with no sign-in needed!
WATCH NOW
BINGEABLE FAVORITES | WATCH FREE
BINGEABLE FAVORITES | WATCH FREE